Bibhuti – A Vivacious Energy of Life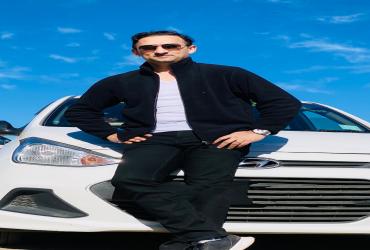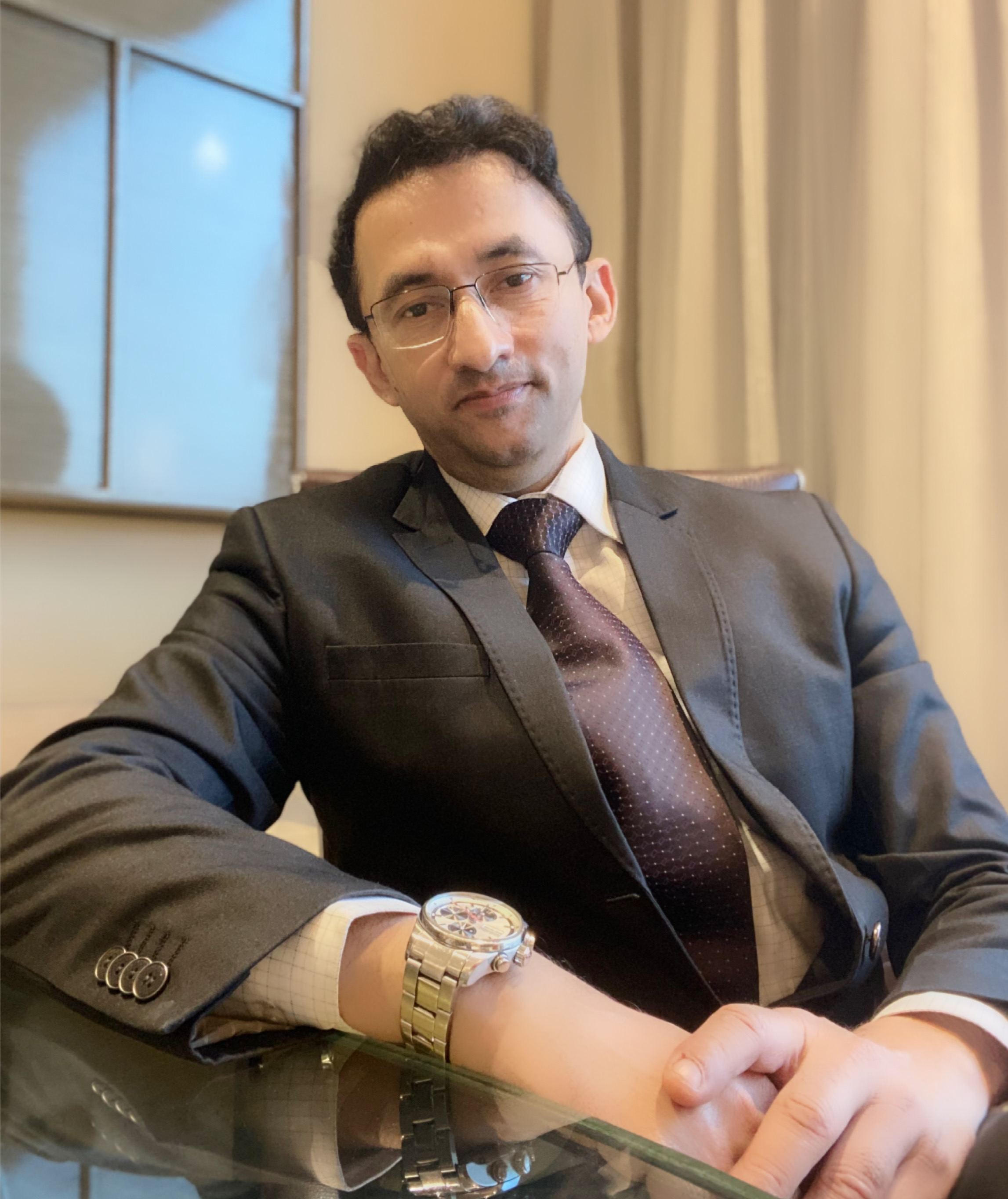 'Bibhuti Tripathy
Head- Business Development - Asia Pacific - Africa [ Indian Ocean Rim Region] @ Mitsui
bib5975@gmail.com
Hi there! Welcome to my blog. I am Bibhuti, also known by my friends as Bib, BB . I am from India and currently live in New Delhi India . Prior to my current location , I lived in , North Carolina ( USA) and Tokyo( Japan) and the vibrant bollywood city Mumbai . On my professional side , I work on the Business Operations and developing the mamoth trade lanes and market place linkage of Asia to Africa across the Indian Ocean Rim . My blog is about my life ,my experiences in travel , my friends and my penchant for photography , my odyssey with fitness and my evolution of the philosophies of life .
Having to experience traveling across the globe in last 2 decades , I have experienced life , new cultures , thoughts of people , lovely nature and a new perspective of life . My inclination to photography was an extended desire to captivate beautiful memories of life and rewind at a later date . The importance of fitness was something I learnt after I was alarmed with lifestyle symptoms in today's fast paced life and I realize that the returns of this regime as priceless
While I build my blog with write ups I would like to present my journey of life , my thoughts my opinions and my life . My blog is not for any monetary benefit or profitable beneficiary intentions other than all your love affection and goodwill
I hope you will enjoy this journey through my life sketch of mine. Please feel free to get in touch with me for any queries you have.