RESERVATION- A BANE TO INDIA GROWTH STORY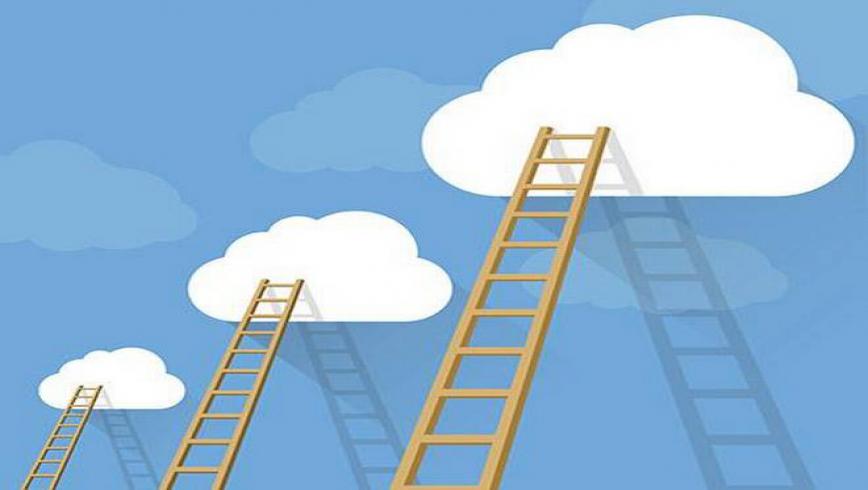 As the country looks forward to a new Government and new policies , It is also an era when we relook to our report card of our performance in an age of performance driven results
India has emerged as the fastest growing major economy in the world and is expected to be one of the top three economic powers of the world over the next 10-15 years, backed by its strong democracy and partnerships.
India's GDP is estimated to have increased 7.2 per cent in 2017-18 and 7 per cent in 2018-19. Further India has retained its position as the third largest startup base in the world with over 4,750 technology start-ups.
India's labour force is expected to touch 160-170 million by 2020, based on rate of population growth, increased labour force participation, and higher education enrollment, among other factors, according to a study by research institutes and associations
Narrowing down to the key attribute that is one of the key drivers of our economy is the large skilled manpower that we pride upon as the rocket fuel that can create a propulsion of India growth story
The superficial cover of the above looks like a coruscating and shimmering image of the future new India .
However a deeper dissection to the development of this India skilled labour force brings a different image of the story that can look appalling , reeking with a stink of reservation that systematically erodes the top drawer of the skilled labour and sparks a brain drain from the country leaving behind a half baked impecunious skilled manpower that which does have the volume but not enough potent to create the holocaust and luminosity of India growth story
While we do see a modernized India today with full vibrancy and spear heading its growth to evolve as a major super powers in the coming decades , but the story could be far from true if we see the discrimination on reservation for education and jobs that is based on a senile superannuated policy frame work based on circumstances of an impoverished nation . To illustrate it well, India is trying to use an engine of an Ambassador car into its new Ferrari Model to rake up a combustion to velocity for its growth
With the 10% reservation in the general category to economically backward ( there is 50% already reserved on caste based) results with a minority of 40% for the common people to access with .
The intriguing questions the common human mind is
Does a caste based India expedite its growth story ? Does a caste , religion etc do have a role in any country Growth ?
With a complete recognition to the idea to perk up the poor people , does the reservation system make sense to be applied for the next generation of those who have utilized the facility?
How is the talent pool of the country be harmonized across all discrimination to bring the best of the cream to propagate India growth story
An analysis to the new reservation system with 3/4th of the opportunities reserved for man made class and creed and the sheer ignorance and denial mode of the fact that skill talent , education have no reciprocity to their basis of reservation of ancient imbecile foundation is developing a very poisonous bubble of pressurized vexation among the vanilla enthusiastic people. It is nurturing a heated bloodbath revolution for a bubble burst and may result in a destruction of its own species based on foolhardy , uncivilized several centuries old segregations called "Caste"
Its time for India to fasten its belts and neutralize these outdated reservation systems and ignite the fuel of talent using it to a deep precision across the country with economic support platforms if it considers to spiral itself to be among the major super powers . It is china today and the only other potential country in the world that can replicate a similar growth story today is India and that depends if India wants to have its pound of flesh and pounce upon with a rejig in its labour talent harvesting system instead of a bubble burst derailing the economy . Time would unfold the destiny of our journey and it is for us to ponder , act and regroup by every Indian
While I end this note , a message to the governance of the political system of India – Indian diaspora is on a fast track in being enlightened to the world requirements and inching to be merged with the global citizens in terms of outlook and knowledge . Its better if you can give up the caste base for garnering your votes as you wouldn't have a single person to buy your story in the next millennial generation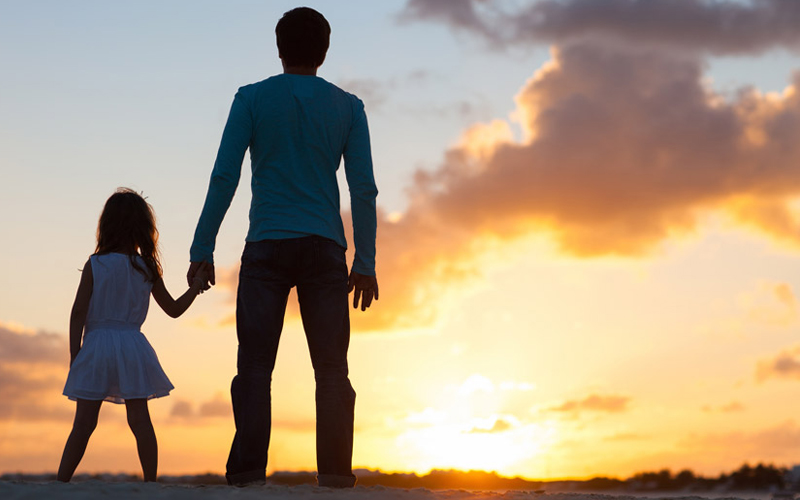 Www.bicocas.Com
Undeniably believe that which you said. Your favourite justification appeared to be on the internet the easiest factor to be mindful of. I say to you, I certainly get irked at the same time as folks think about issues that they plainly do not recognize about. You controlled to hit the nail upon the top and also defined out the whole thing with no need side effect , people could take a signal. Will probably be again to get more. Thank you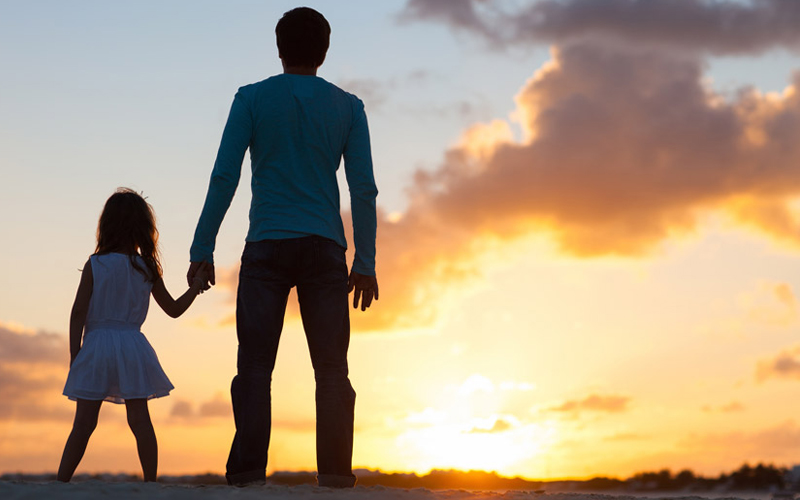 quick hit slots on facebook
machine de casino slots machine free 777 slots no download https://onlinecasinohero.com/ceaser-free-casino-slots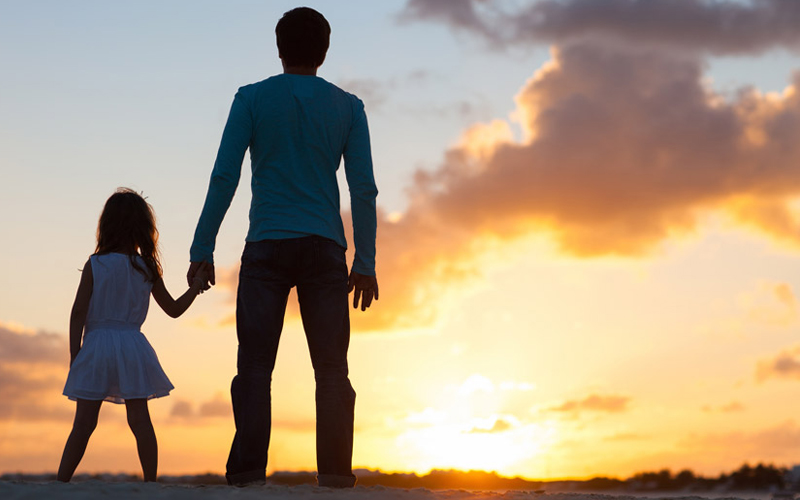 lgv
Aw, this was an exceltionally good post. Taking thhe time aand actual effort to ccreate a top noych article… but what cann I say… I putt things offf a lot and never manage too gett anything done.