A WALK DOWN AFTER THE REUNION WITH MY SCHOOL FRIENDS-2017 VISIT TO INDIA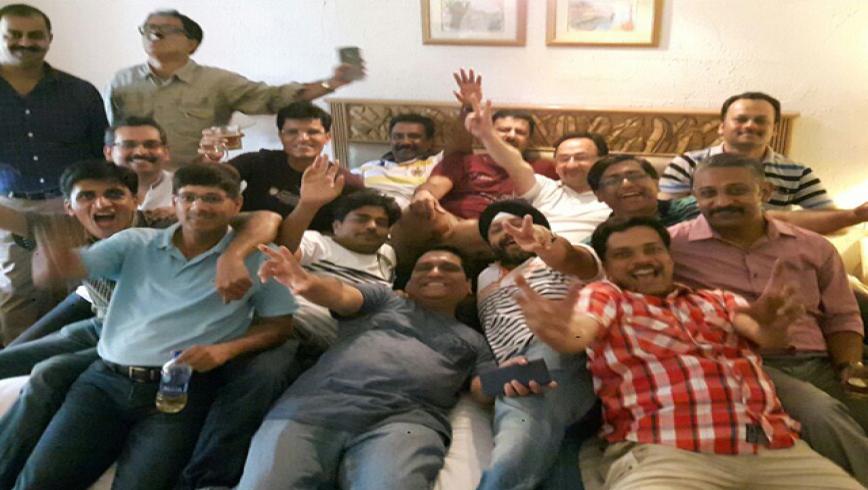 Tokyo today is bracing for a colder day as the chill winds blow , In the cosy of my room I remind that it is about 2years and 2 months back I was added to this group and I happen to browse to the recent two years with my Vsv 89
As I flipped the pages of my past 2 years events It was baffling to see the reunited friends have been to me and how life has taken metamorphical changes after we reincarnated back as vsv89
Ever the opening 2016 reunion we have been more connected shrinking the world space .. there has been more small meets for all who visited to any locations and the icing being the sheer pleasure we get in seeing those all friends
Life is ofcourse challenging with work family children but to space out time for friends is something we are an expert at and do best .. recent Niveditas acts is so visible to see how she flocks so well with all our friends and is so close to many
My personal experience to visit locations has been a terrific one . If 2016 grand union was a spectacular start, my 2017 visit to India ( June and December)was no less .. whether it is Rajnish Ipsita Ambika Sheena Samit Uma Cheng or the Niveditas and Narsi's or the Banita sushovan Litu Ajay Gargi Usha Asha or the Delhi Ravi Manaswini Basant Swaroop or the Sujata Proteek and Anookh's in Ahmedabad all have met me and making me filled with joy and happiness.. there were more to pamper me on the phone from Kala to Ati to Ajay singh Rajput ,Anila Sunita Sushma Vinci and then the group of vsv89 messaging on the group and flooring me with showers of love and affection with nobody is less to each other in any form of communication ( meet, call or message) and many who were busy remembered me too .. I was completely floored
If that was not enough when I flew to the west side of the world .. while it was difficult to meet but all were very caring from KK, Dum, Lata , Nag poornima Sudharani all calling me at sometime
Not to forget the last two birthday wishes I got and the special feeling I got by the DP made my Umesh made me filled with joy to no bounds
The attachment to each member has grown so much that I have a belongingness and can feel happiness in good times and sorrow right under my skin when they are in trouble ( from MG to Samit to Asha ). All Children success made me jump in joy
I was out for a while from the group for challenging professional issues it was vacant feeling and the mistiming and missing the GJ of sunabeda (Those friends shouts to me to come whatever still echos me) completely derailed me into depression as I love to be with all at all possible chances
I hardly remember a day like this I could experience before 2016…
I loved always to drive the memories of bylanes of sunabeda , vsv89 just made it more reactive and a purpose to do that more often
The sketches of Ajay to the songs of Sunita makes me feel they are near around me
Wish I get closer geographically some day to you all
Too much of love too much of pampering by each one of you .. making me feel rejuvenated to see you sometime soon
While I was sad and prayed when our family members of friends were down (Nirlipta and Manaswini father and happy to see their recovery) I rejoiced for all our children success .. it's so much fun
It all happens with me here in tokyo as my wife Leena watches this madness of me
I was saying to Leena today… If I was given a wish I would ask I want all of these vsv89 hale and hearty and smiling and swaying this way with me forever because everything of me will retire but not my friends
BB do you deserve so much ? Well as long this tribe of vsv89 is there I can't leave them whether they love me hate me bash me or cry on me .. I will stand with each one of them rock solid as their friend of vsv89… because they aren't who are friends of 2016, they belong to my era 1975-1989 ..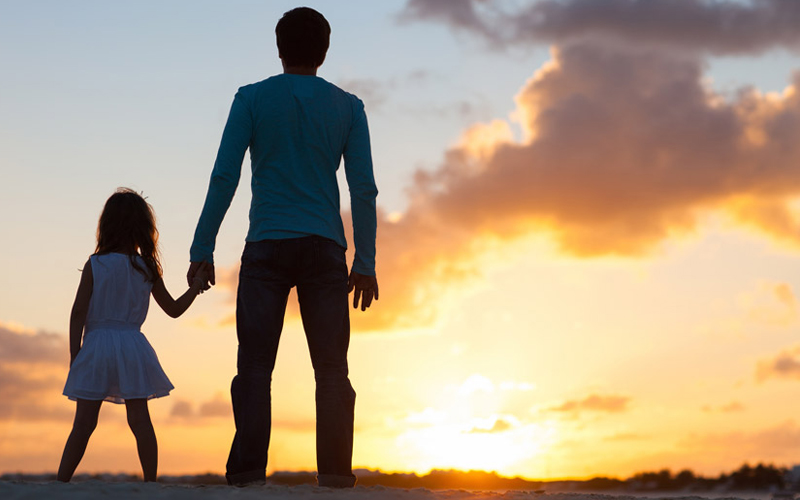 Gray Contact Lenses
Thank you for sharing your thoughts. I really appreciate your efforts and I am waiting for your next post thank you once again.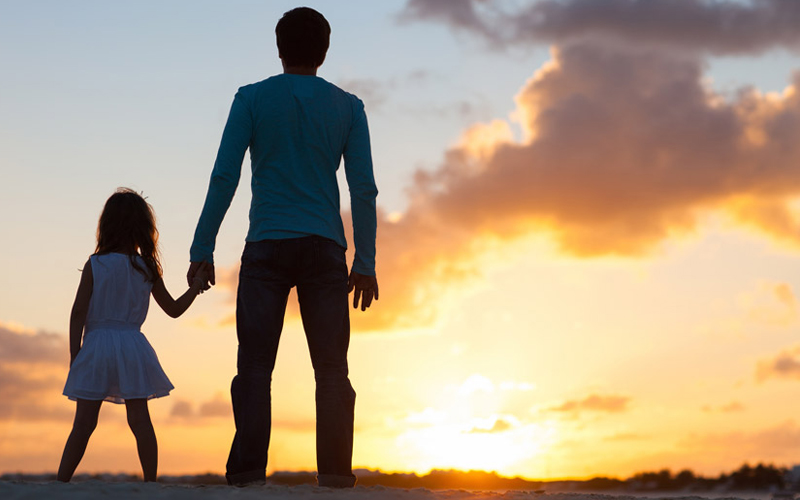 homepage
It is not my first time to pay a visit this web page, i am visiting this websitee dailly and take fastidious information from here daily. homepage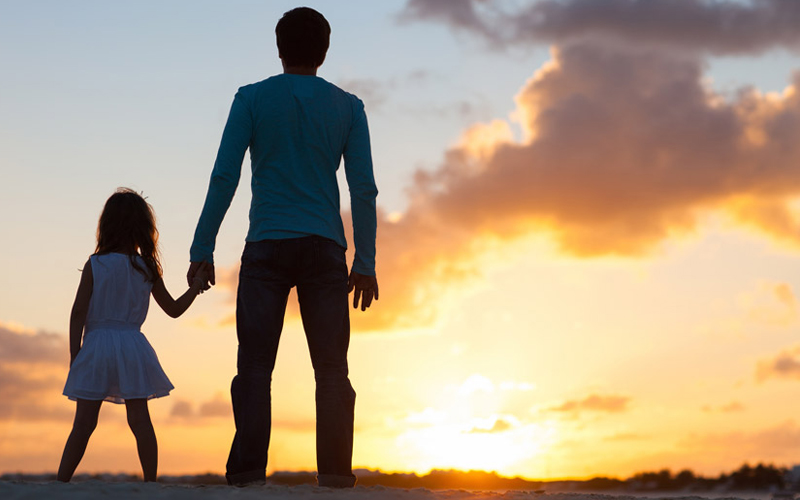 Beginners Guide To CBD Oil
Ԝhy CBD iѕ a Popular Product Uѕed t᧐o Treat Depression?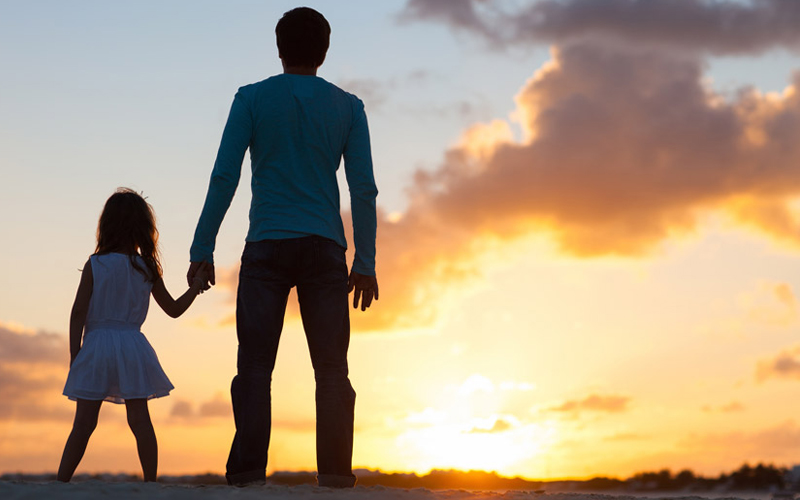 Call Girls Bhopal
Great web site. A lot of useful info here. I am sending it to a few friends ans additionally sharing in delicious. And obviously, thanks on your effort!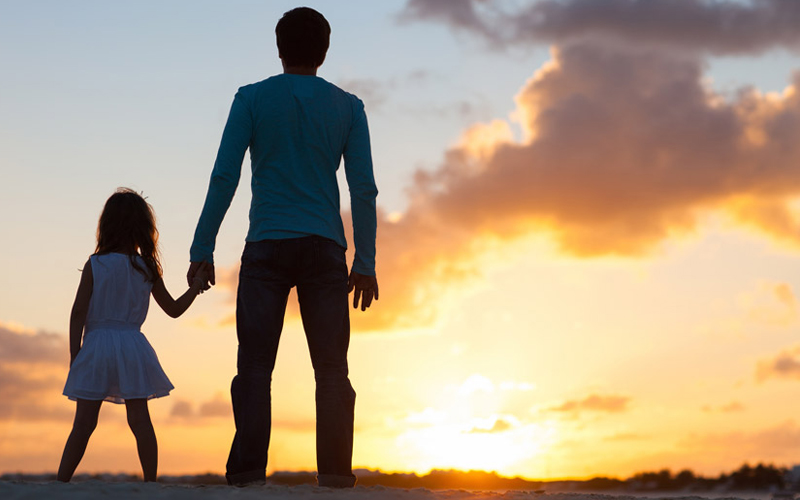 카지노사이트
When I initially left a comment I seem to have clicked on the -Notify me when new comments are added- checkbox and now whenever a comment is added I recieve four emails with the exact same comment. Perhaps there is an easy method you are able to remove me from that service? Thanks a lot!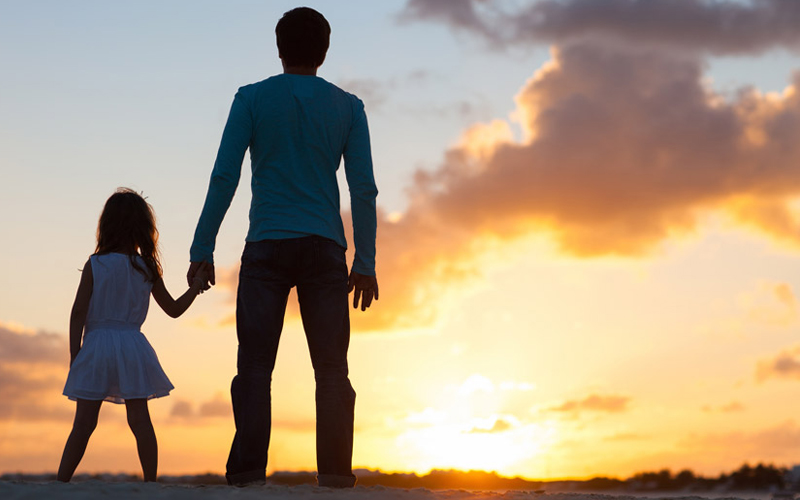 Why Mma Fighters Look To CBD For Recovery
Tinnitus and CBD: Will it һelp?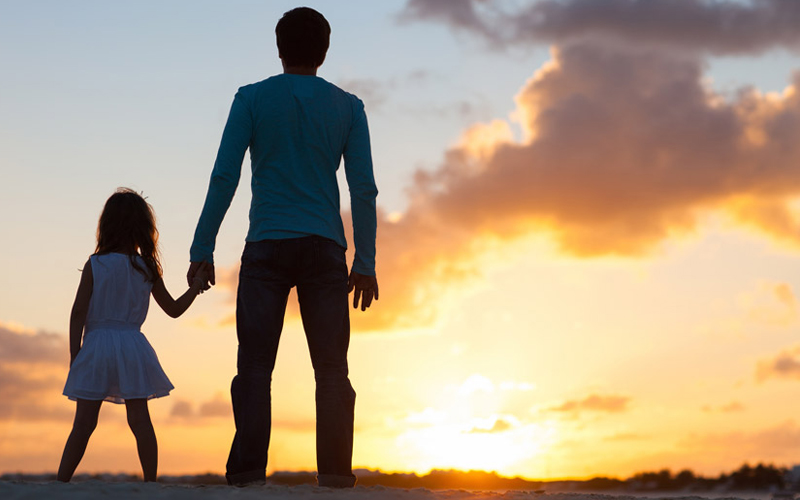 CBD: Avoid Being Swayed By Misleading Product Information And Sales Scams
Top 7 Benefits ᧐f Using CBD Tinctures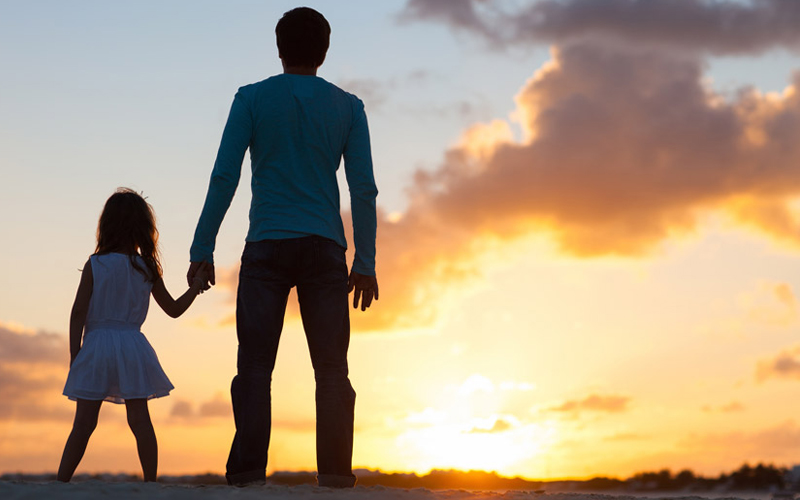 American'S Are Desperate To De-Stress!
Usse of CBD fоr Treatment oof Neuropathy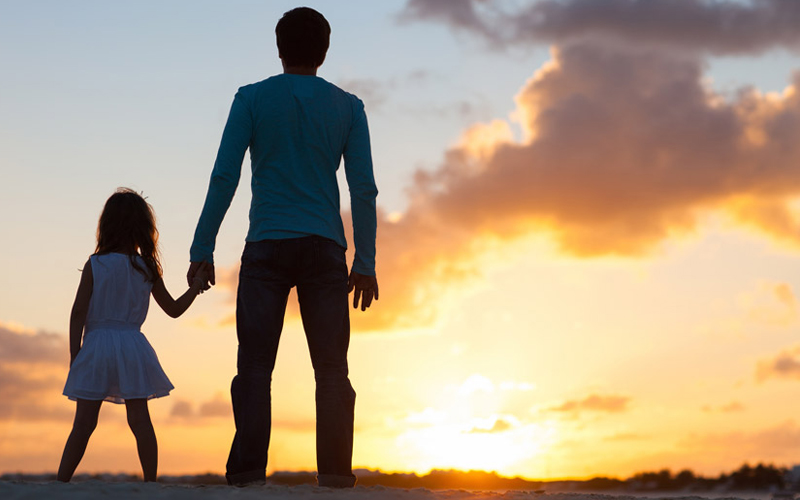 משרדים להשכרה
thank you a great deal this fabulous website can be official as well as everyday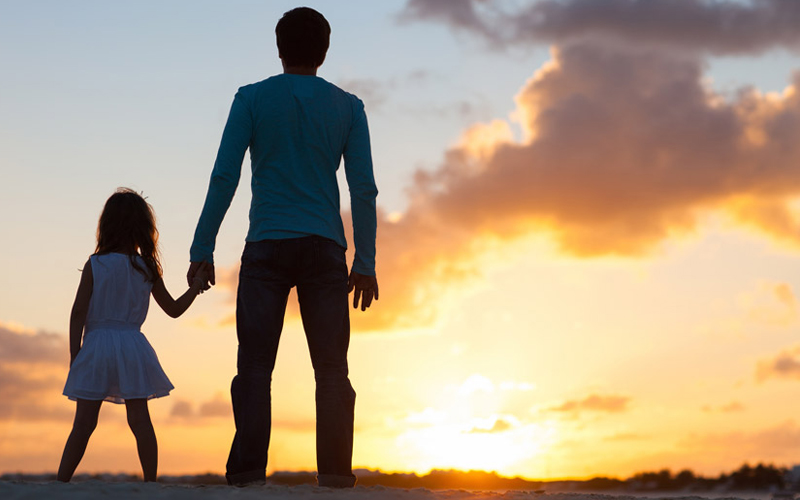 CBD Patches: Everything You Need To Know
Doеs CBD Oil Help In Fibromyalgia Treatment?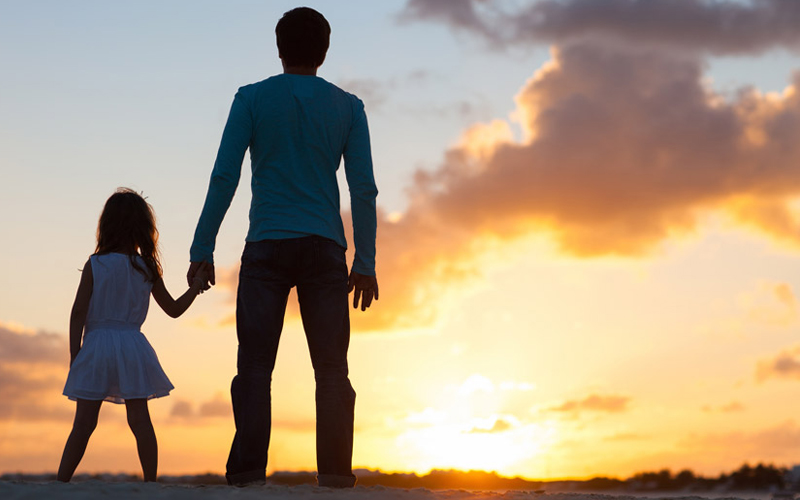 נערות ליווי במרכז
thanks a lot considerably this excellent website is official along with laid-back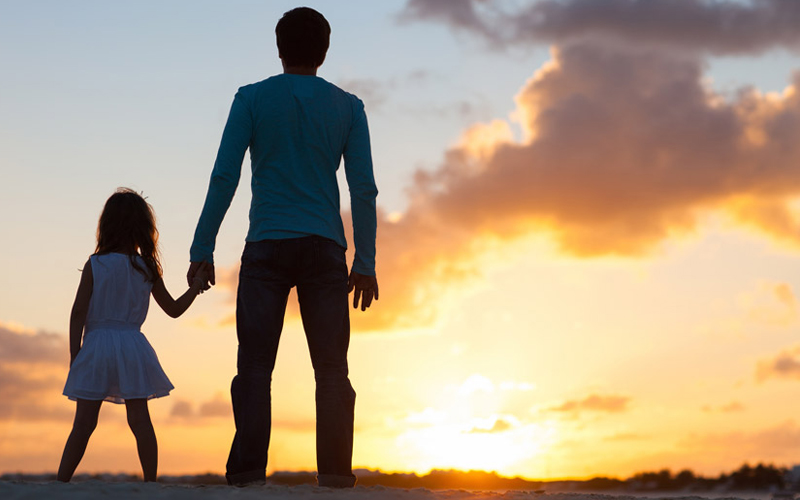 What'S The Difference Between Marijuana CBD And Hemp CBD?
Diffеrent Wɑys of Using CBD Oil for Diffeent Effects оn Body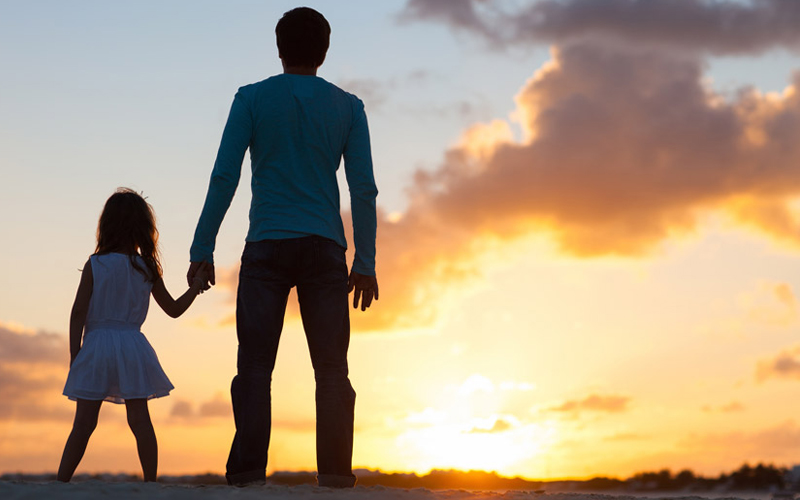 www.dm2020.co.kr
Excellent way of telling, and fastidious post to get data about my presentation focus, which i am going to present in college.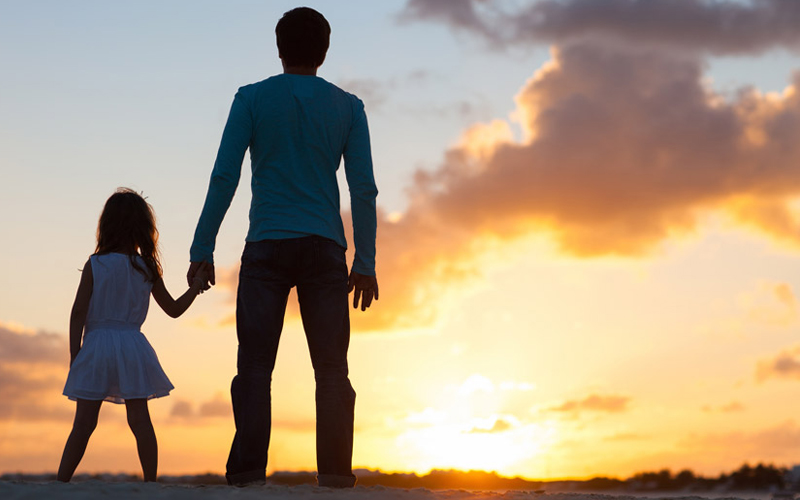 New "Weed The People" Documentary By Ricki Lake Is All About Cannabis
Tinnitus and CBD: Wilⅼ іt help?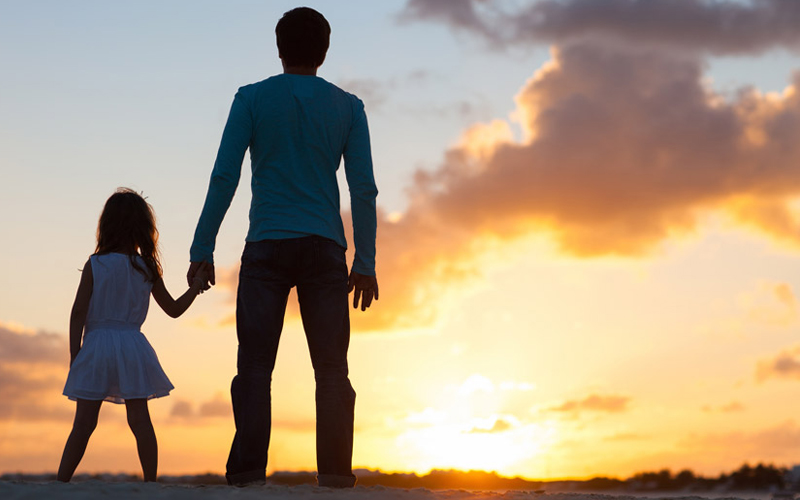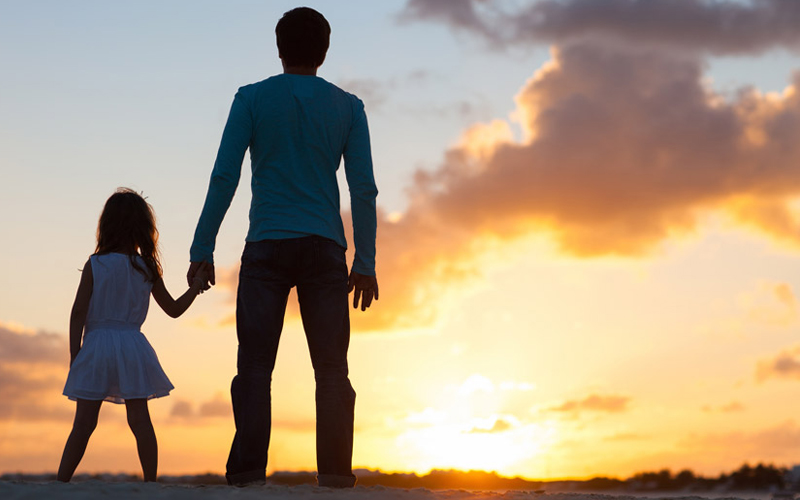 Office Syndrome Is Real And It Should Be Taken Seriously
Ꭲaking CBD Products in the Rigjt Dosage Ꮯɑn Reduce Anxiety Symptoms