Dharamshala Mcleodganj Diary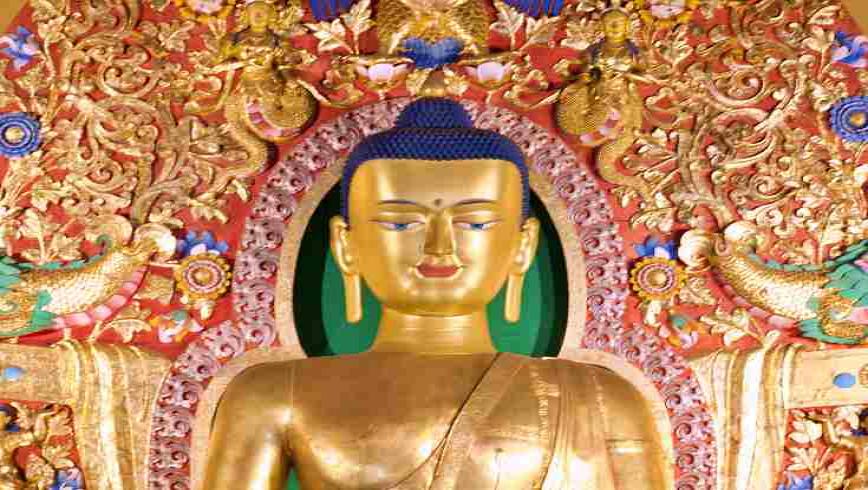 Heaven on Earth ....
Dharamshala as the name suggests is an epitome of spirituality and is famous for monasteries of Buddhist and the capital for the Dalai Lama prophecy . A serene city of the state of Himachal Pradesh in the northern part of India located at a distance of 500 km from Delhi, India
It was a while I didnt find time for pursuing my photography and with the long weekend, I decided to drive off to the himalayan hills to experience the nature and unwind from the long hectic worklife I have been submerged with .
Early hours of Delhi ,11th August ,we set off towards the north driving through the city on the weehours as we buzzed past the roads swiftly and soon we had left the borders of the capital of India . As the drive went we were cruising through those wonderful cities of kurukshetra, panipat and karnal as I racked my brains to recollect those historical events .
We drove through into Punjab as we took a diversion from Ambala and were greeted with some wonderful large hearted people of Ropar to feast our eyes on those lush green fertile lands and awesome Parathas and Dal Makhanis
Crossing over to Una in himachal pradesh and the drive on the hills began as the serene scenes of Himachal unfolded with clouds kissing the tips of the mountains as the AC were off and windows rolled down to breath the fresh air that is so precious today for city dwellers
Dharamshala has some wonderful monasteries like Norbolinka , Gyuto besides some magnificient sunset points as the rivers flowed majestically
A twin city Mcleodganj is more relaxed with lot of pubs and bars and happening place while it is adorned with hills that sparkled with its refulgence . The waterfalls and Dal Lake that gives a view of the Dhauladhar range of the himalayas is a memory that is etched in the souls of people
Home to some lovely birds and and temples , there seem to be some natural positive energy that flows where one doesnt feel the fatigue of a day
Three days of lovely moments in nature before we kissed goodbye to drive back to the hustle bustle of capital city of Delhi
Experience the feeling through the photographs on this link
https://photos.app.goo.gl/EXmAyQUTFZfo1rYo6