Ideologies of life  and relationships in today's world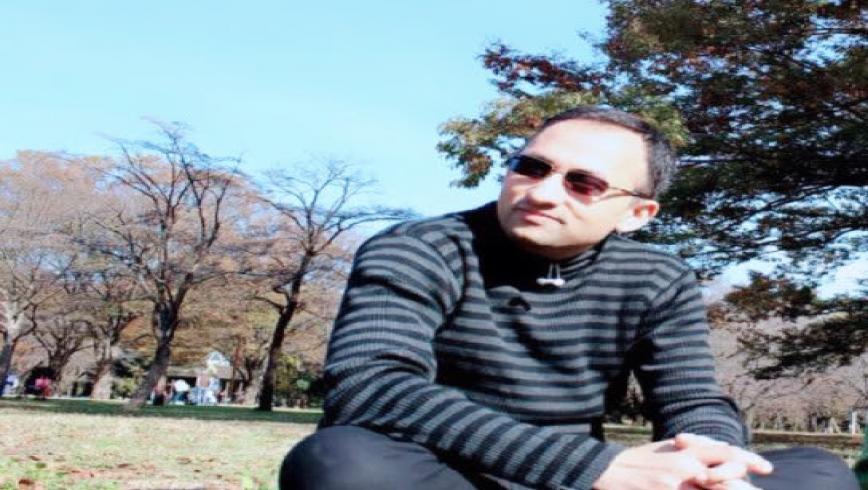 Ideologies of life and relationships in today's world
In today's fast paced life where materialistic and pragmatic dimensions have structured our lives , there has been a paradigm shift in interpersonal relationships and behaviours . As human behavioural attributes to a physical contact or a meet ,significant changes have as well been metamorphed with the arrival of the digital age with social media platforms.
Visual impacts and digital compliments have psychologically camouflaged the mind for the oxytocin hormones to get activated to bring a feeling of pleasure . While the digital age of social platforms have had sinister effects with exploitation, crime and trap of innocent victims .
The spread of social media platforms like Facebook, Instagram, WhatsApp , Tinder , and so on are soon reaching out to semi urban and rural segments where the awareness of the platform is very obscure as the mass is on a still aclimatization mode on the usage of smart phone and decoding the tech jargons that each instrument comes with . Besides there is a sizeable block of geriatric community who have been grappling with the advance lifestyle of usage of electronic platforms .
Developing emotional and social relationships on a networking with an alien faceless person can be risky . However the young turks of our world , the innocent rural mass and the senile people often fall to their weakness and eventually are scapegoats for a crime
While it is inevitable that the new age is here to stay and move forward , there are lot of changes in our ideologies can help to have sustain and peaceful relationships
I have elucidated a few which can give the cover to have a wonderful life
Time is a paucity today and need of the hour is quick, hence intimacy has taken a decline. Learn to accept it
Build your emotional quotient strong and let your head rule your heart .
Most of the people who establish a contact would have a materialistic or emotional motive , accept it and judge it and decide how to move
Nobody cares much unless you are pretty or in verge of death
It requires natural talent to be a loser . Success has been exaggerated to an elevation where we refuse to see that life has an equal share of Wins and Losses . Learn to deal with it
People who brag much about the things they do are usually incapable of doing that and they cover that by talking a lot about it
Short term relationships are based on faces , Long term relationships on temperaments and life long relationships with personalities and trust and the really awesome ones don't have time for you
When things go wrong , deal with your emotions first as you can't change the circumstances and the event that has occurred
Adulthood is not how about how you process it but how impressive the results are
Dont live in fear with the fact that what people will think of you , there will be small element of people to judge you
If you are unconditionally nice to some one , it is a natural phenomenon that he will take you granted
Beauty and charm is temporary , personality , attitude is permanent . Be wise and invest accordingly
When you fail there will be lot of people to ask you for the reason to fail and will go satisfied after hearing from you , when you succeed there will be handful and genuine people who will celebrate
Dont compare others success with yours . Everybody has an equal share and will get their pound of flesh in this world .
Lastly remember its you who is first yourself then your near and dear ones and so on. When you make your last journey from this earth , after a certain point it will be your body who will accompany you for your final exit before you bid good bye to it and move on - True but hard . So love your body first and yourself then before anybody . People can lecture for being a promoter of narcism, but those philosophies look good on paper not on real life
Stay happy and be blessed !!!