My visit to Meghalaya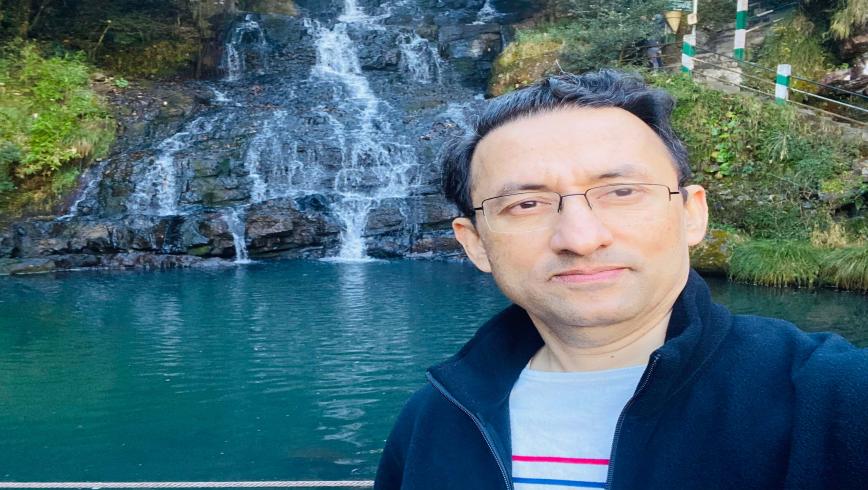 The Journey to the abode of clouds
It was the winters of 2021 , we set of on our holiday tour to Meghalaya- A much needed break from the long pandemic of Covid . It was a time we had just relocated from Mumbai to Delhi and were looking for a calm and quiet vacation
The nearest airport in India to reach Meghalaya is Guwahati airport in the state of Assam .
"Meghalaya" means the "abode of clouds" is a paradise for nature lovers. A hill station that is home to a beautiful, mesmerising sky in a true sense that has captivated the minds of tourists all across the globe.
This place is well perfectly nestled in the northeast of India in the Himalayas.
It is bordered to Assam to the north and east and meets Bangladesh to its south and east side.
We saw that this state is filled with huge hills, valleys, numerous lakes, captivating waterfalls, pitch dark caves, and sacred forests . A journey there will have no end to explore the tourist places in Meghalaya
Breathtaking panoramic views, foggy hills, terraced slopes, cascading waterfalls, and serpentine rivers mesmerized us to the core of our souls
Locals here are inhabited by three tribes mainly-Khasi, Paro and Garo, and are very friendly. We did not have any communication challenges as English is the official language of the State .
It was beautiful to see couples taking a romantic trip enjoying the pleasant climate as well people with friends and families relaxed in the lap of nature
Places one shouldn't miss are Shillong, Tura, Jowai, Cherrapunjee, Nongpoh, Baghmara . Not to forget the Wards Lake, Lady Hydari Park, Sweet Falls, the Butterfly Museum, Nohkalikai Falls, Mawsmai Cave, Thangkarang Park, Eco Park, Khoh Ramhah, Green Rock Ranch -all worth visiting.
There are lot of handicrafts that one can take back as souvenirs. On our way bak to Guwahati , we had a lovely Assamese meal and not to forget to try the spiciest pepper in the world - Bhut Jolkia which has the spice level of 855000- 1041000 in the Scoville scale
You may view the photos and take a ride through your eyes on this nature's beauty on this earth