ESSENCE OF FITNESS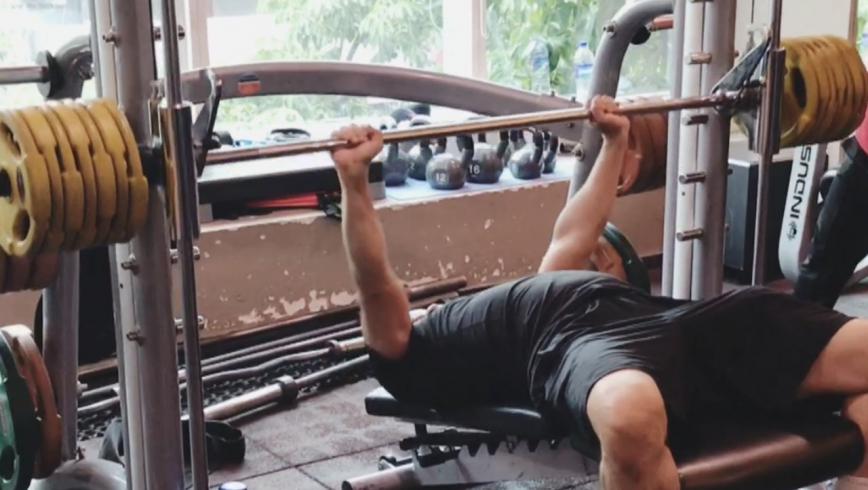 On this cycle of life we arrive on earth , go through the phases of life and pass away again. Times immemorial this has been the saga of life .
However our lifestyles over a period have taken a paradigm shift and most of our activity have been sedentary . With the advent to technologies and gadgets there has been an unassuming level of pampering which we have done to our ownself .
This is an universal truth that with the age , the degeneration takes place and growth is culminated and eventually this becomes the root of all problems .
As we began to progress life after 40 , it is always advisable to get back to school time fitness level and the journey will be slow as our bodies wouldnt respond the way it did when we were in childhood .
However if we sustain the progress and efforts ,at one point your body begans to respond again and one begins to get fitter . A very simple objective should be to maintain fat levels in the body to 12-14% and have a BMI ( Body Mass Index) as 17-23 .
It may sound impossible for many who maybe overweight , but the only way you can get out of these malady is in your mind . If you decide in your mind to be determined what comes to bring into the new era of fitness , Your half the job done
As I say God is inside you ( Aham Brahmasmi…!!!) . Worship the body and love it .. and make it strong and beautiful . It will give back to you in leaps and bounds