POWER OF SMILE AND HAPPINESS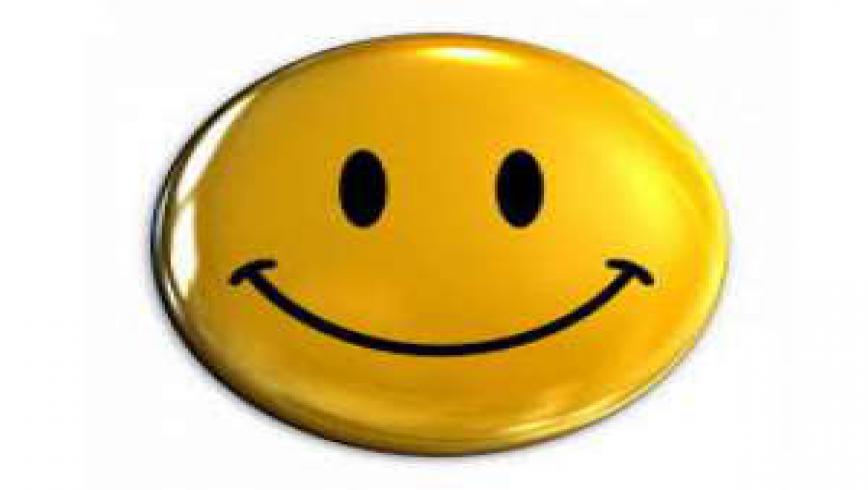 Spread the power of smile and happiness ……
Life is a mix of feelings thoughts emotions and responsibilities . Ever since we arrived on this world we probably have been going on the grind of this mundane world . This has been a series of repetitions passed on from generations inherited from the predecessor ever since human life evolution began. Making efforts to meets ends to have a decent living , the feeling of being loved , wanted , praised all are inherent attributes of ourselves . Family , Friends , Colleagues , Virtual friends , social media friends , networks in professional segment are part of this journey in this planet . We define strings of relationship with different intensity of strength that we felt right in our conscience . In this thought process and decision making process , we probably did what made us happy or satisfied or safe probably where we had a little lesser confidence of a trust . All that we did in this vicious circle to make our soul , mind and face smile and make a happy to self . Yes why not ? Its my life . I have to be happy or else who can take care of my happiness , our inner soul would speak loud to us
Its because we love to be unchanged and not see something beyond what we are happy with
How about experiencing the feeling of a smile and happiness on a person another individual who is also a traveller on this journey of life with you . ? Imagining a world where if every person makes one person smile for a reason probably the person who was inflicted never expected he would receive one .. may be or may be not he may make somebody smile on the way .
We all have been groomed in diversified circumstances and may be some of us are super intelligent while some may be a stupid in life but I think to pass on this vicious smile spreads happiness psychologically doesn't cost us anything other than happiness
All the above friendships and relationships we perform everyday to make ourselves happy . Let us try this out – From today when we walk out let us try to be selfless .Only once a day every day let us make a needy or a stressed person smile with a selfless help or a humor or an assurance or just a sweet smile ..
Let us make this a habit and let us make this a gigantic epidemic across the world .
The result – we will have enough people selflessly inflicting these smiles and happiness across , which probably would make more friends than enemies and increasingly spread love to reduce hatred .
Sounds hypothetical ? Well doesn't matter if it is ..
We have no loss in spreading smiles rather it brings us an internal happiness which is much more than the happiness we derive today from our self love intentions
Let us began the epidemic of smiles, love ,happiness and harmony ….