Daman- A quite and peaceful habitat of India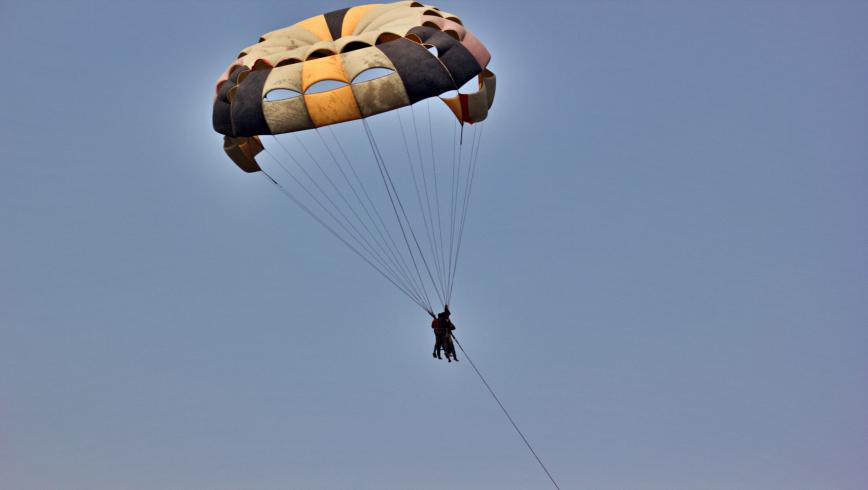 Daman- A quite and peaceful habitat of India
Daman , a quintessential locality having a space of 112 sq Km was a colony of the portugese till 1961. It ceeded to India on December 19th 1961 . The place is about 195 km from Mumbai and is habitated by the gujarati community ( people of the adjacent state of Gujarat ) . Interestingly this is connected to an Island Diu and is closely connected to the state of Gujarat
We thought to explore this place and we set of on a drive on the morning of 18th December 2020. We drove about 3hours from Mumbai . Given the wavering infrastructure of Mumbai we encountered traffic snarls in the initial period before we set course on a cruising speed on the Mumbai Ahmedabad National Highway No 8 . After a drive of 3 hours we left Vapi( a very famous industrial town of Gujarat) on the right and headed to Daman .
Daman, being an Union Terrirotory of India is controlled by the Central Goverment of India ( Unlike the states) and enjoys liberal tax regimes which makes it an attractive destination for people to drive down to get tipsy as alcohol is significantly less cost than Mumbai
The small sleepy town has a couple of beaches called Devka Beach and Jampore Beach . We couldnt access the Devka Beach as it was on construction but we could experience the Jampore Beach . There is a cathedral but we couldnt get to visit there due to the close down during covid and it is yet to reopen
The portugese had built a large fort on the sea side and can be accessed from the Jampore beach . It gives a good view of how the portugese had a strong defence to protect their area and the fort has several openings
The place is wonderful to visit if one would like to get away from the hustle bustle of Mumbai to wind off and an ideal place for Friends to hangout
We saw some sea sports of paragliding to experience and some great restaurants to enjoy the sea side cuisine
Our Hotel Miramar was known to be one of the best but as like all small towns the hotels do have their limitations in quality. If one is limber and tractable and not a hard liner finicky for the quality , it is a wonderful place to a quick break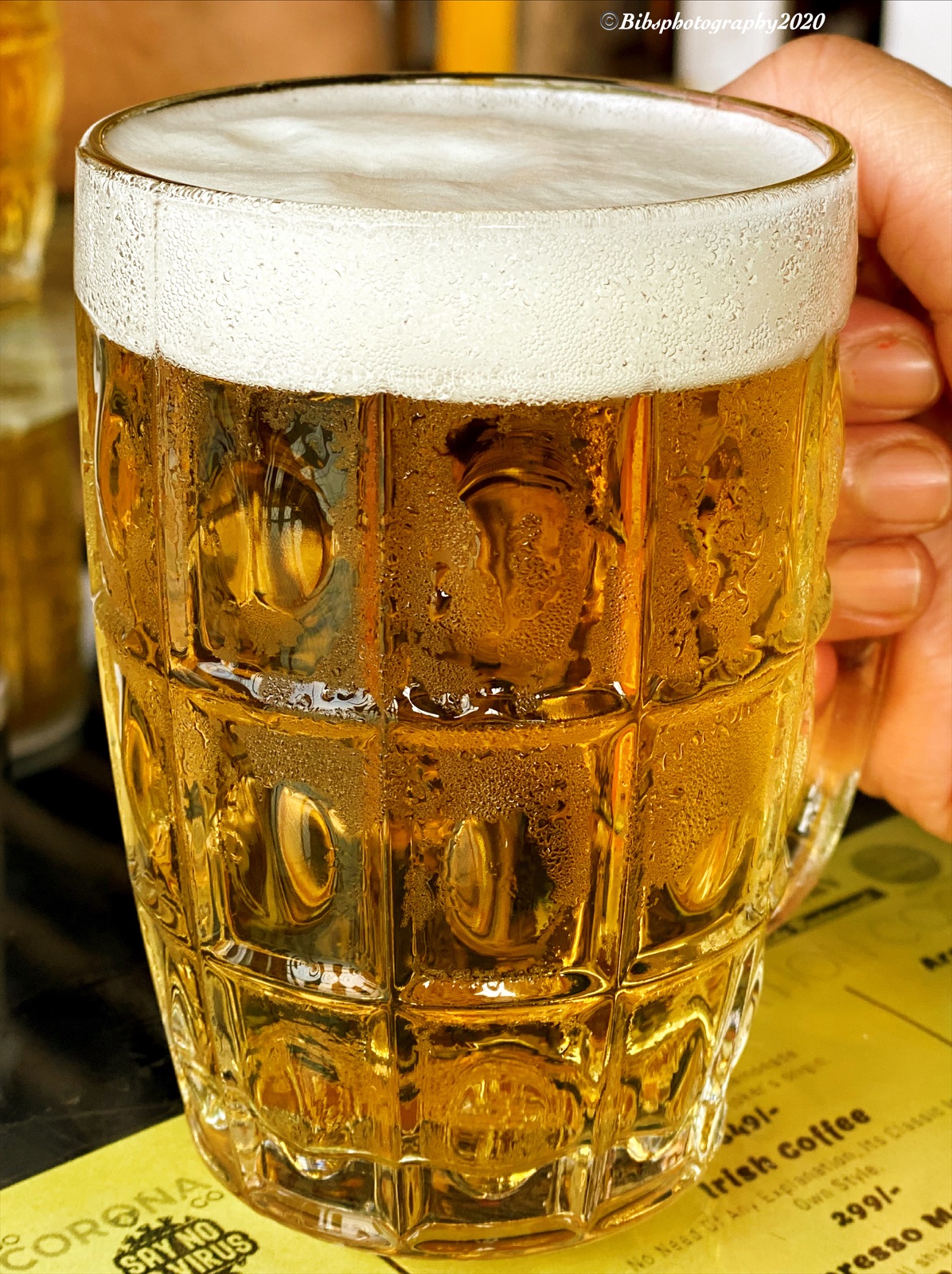 Enjoy the photos and videos of our trip .. and Hope to come back with another sojourn next time
.